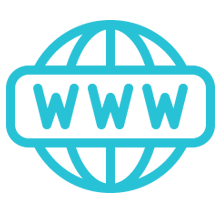 Small Business websites
If you're not online, you don't exist
We believe that any business, of any size, needs an online presence.
Your website is where existing clients stay up to date and where potential clients receive information about your business.
We'll work with you to create your online identity - Small to medium websites and small to medium e-commerce sites.